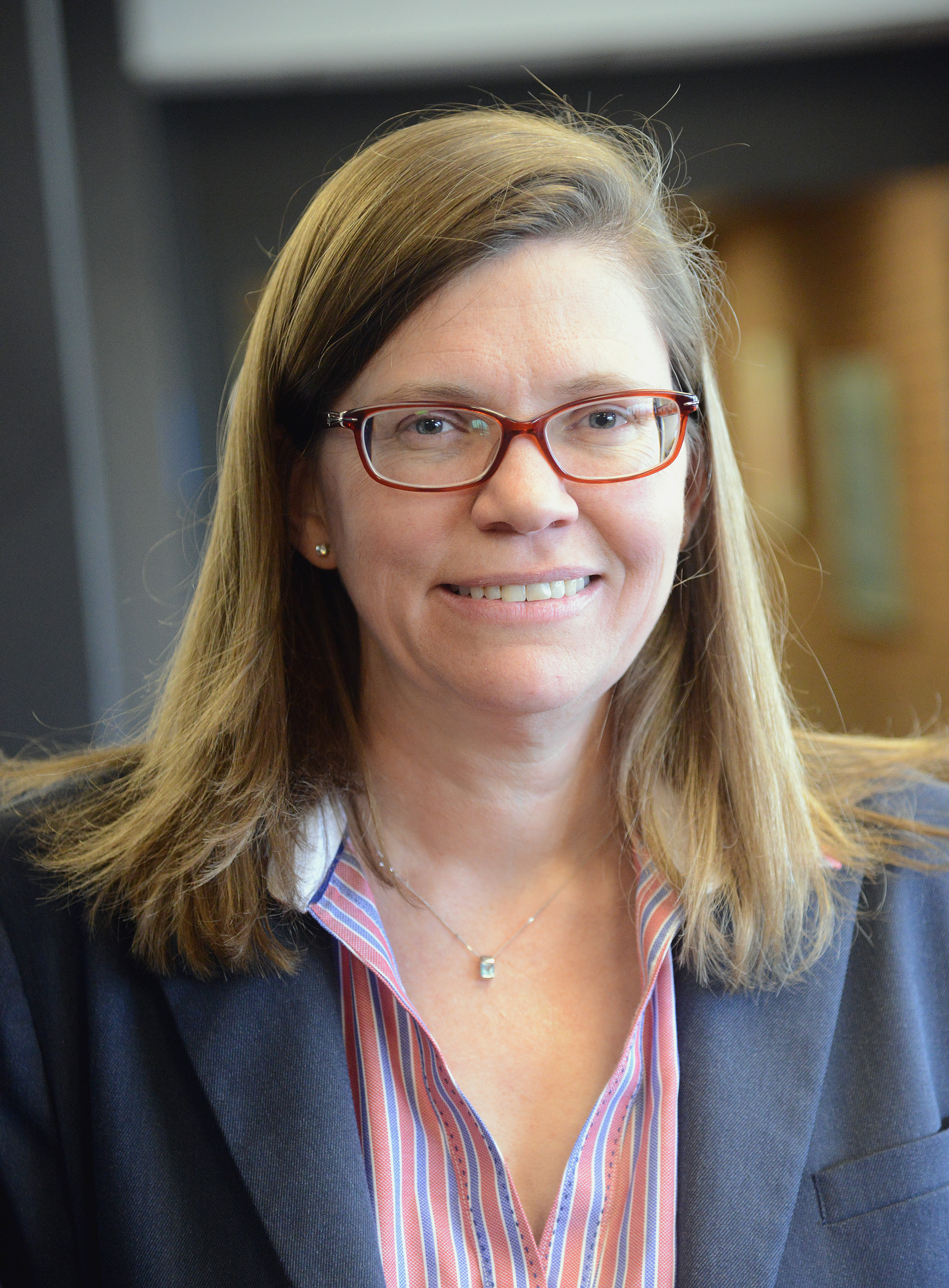 Washington and Lee Law Professor Michelle Drumbl presented last week at the Fourth Annual Tax Symposium hosted by the University of Washington. Topics covered included taxpayer information rights; compliance and administration; and more.
Prof. Drumbl presented during a panel titled "Tax Incidence and the Unintended Consequences of Tax Laws." The subject of her presentation was improving tax credits for the working poor.
More information about the symposium is available on the TaxProf blog.