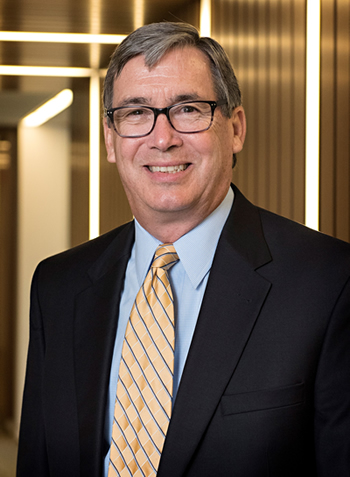 A new article by Washington and Lee law professor Sam Calhoun, published in the Washington and Lee Law Review Online, is a top ten download on SSRN.
The article, "If Separation of Church and State Doesn't Demand Separating Religion from Politics, Does Christian Doctrine Require It?," is a response to several reactions to Prof. Calhoun's earlier paper "Separation Of Church And State: Jefferson, Lincoln, And The Reverend Martin Luther King, Jr., Show It Was Never Intended to Separate Religion From Politics." 
The response paper is a top ten SSRN download in the following categories:
Law & Religion eJournal
LSN: Constitutional Creation (Topic)
LSN: Public Understanding/Political Process (Topic)
PRN: Political Processes, Public Policies, Individual & Social Well-Being (Topic).
Law & Society: Courts eJournal
PSN: Constitutions & Constitutional Development (Topic).
The article is available for download at SSRN.