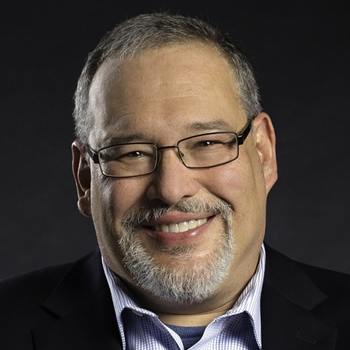 Washington and Lee Law professor Todd Peppers has authored a new book. Of Courtiers and Princes: Stories of Lower Court Clerks and Their Judges is the most recent title by Peppers on personal and professional histories surrounding American courts. It is published by University of Virginia Press.
While Peppers' previous books have focused on Supreme Court law clerks, this collection of essays focuses solely on state court and lower federal court judges. It includes essays by clerks and colleagues on multiple judicial pioneers, including the first women to serve as state supreme court justices and to be appointed to the federal district court bench.
The book also includes an essay by former Washington and Lee Law School dean Barry Sullivan on clerking for Judge John Minor Wisdom (a W&L law graduate), as well as an essay by the late Justice Ruth Bader Ginsburg and a foreword by Judge J. Harvie Wilkinson III of the Fourth Circuit Court of Appeals.
Todd Peppers is a Professor of Practice at W&L Law and the Henry H. & Trudye H. Fowler Professor in Public Affairs at Roanoke College. His areas of research and teaching include the death penalty, judicial behavior, U.S. Supreme Court history, constitutional law, and torts.