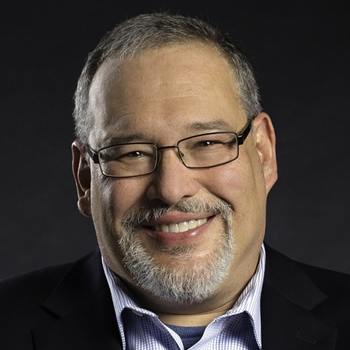 Washington and Lee Law professor Todd Peppers has published an article in the latest issue of Journal of Supreme Court History, entitled "Arthur A. Thomas: A Hero of a Valet."
The article explores the life and service of Arthur Thomas, a Black man employed for 17 years as a personal messenger for Justice Oliver Wendell Holmes. It was a position of particular importance at a time when the justices operated out of home offices, before the construction of the current U.S. Supreme Court building.
With prior experience as a servant to Justices Field, Brewer, Peckham, Lurton, and McReynolds, Thomas was trusted and effective in his role with Holmes, delivering official correspondence and handling court papers, plus performing all personal duties requested by the Justice.
"Thomas also delivered the daily collection of cert. petitions," Peppers writes. "When it was time for Holmes to leave for the Court, it was Thomas who helped put on the Justice's well-polished, high black shoes and coat before handing the Justice his leather-bound docket book. Later in the day, Thomas would bring the Justice's lunch to the Court."
Following Justice Holmes' retirement from the Supreme Court in 1932, Thomas was employed as the doorkeeper to the then-new SCOTUS building's courtroom.
Thomas passed away in 1943, at 80. Although he was originally buried in a prominent D.C. African-American cemetery, a commercial resettlement of graves in the 1960s has rendered his current resting place unknown.
Peppers' article can be found in the W&L Law Scholarly Commons digital scholarship repository.
Todd Peppers is a Professor of Practice at W&L Law and the Henry H. & Trudye H. Fowler Professor in Public Affairs at Roanoke College. His areas of research and teaching include the death penalty, judicial behavior, U.S. Supreme Court history, constitutional law, and torts.