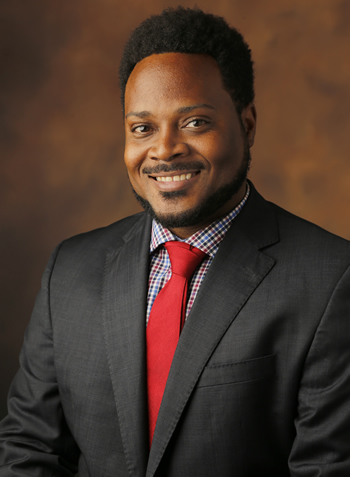 Washington and Lee Law's Frances Lewis Scholar in Residence, Professor Matthew P. Shaw, will give a public lecture entitled "Education Justice" on Wednesday, April 7 at 5:00 pm EDT.
Professor Shaw will discuss U.S. Supreme Court Justice Lewis F. Powell, Jr.'s impact on education jurisprudence by examining his pivotal role in several important decisions regarding civil rights and education. The lecture is based in part upon Professor Shaw's study of materials in W&L Law's Powell Archives regarding these cases. Register to attend virtually at https://wlu.zoom.us/webinar/register/WN_7ukhgZLkT7evP2o_f_jIxw.
Shaw holds positions as an assistant professor of public policy and education and assistant professor of law at Vanderbilt University. He practiced law before pursuing his Ed.D. at Harvard, where his dissertation, Shaping the DREAM: Law as Policy Defining Undocumented Students' College Access, addressed several of his research interests, including federal law and education policy and the insularity of minority status.