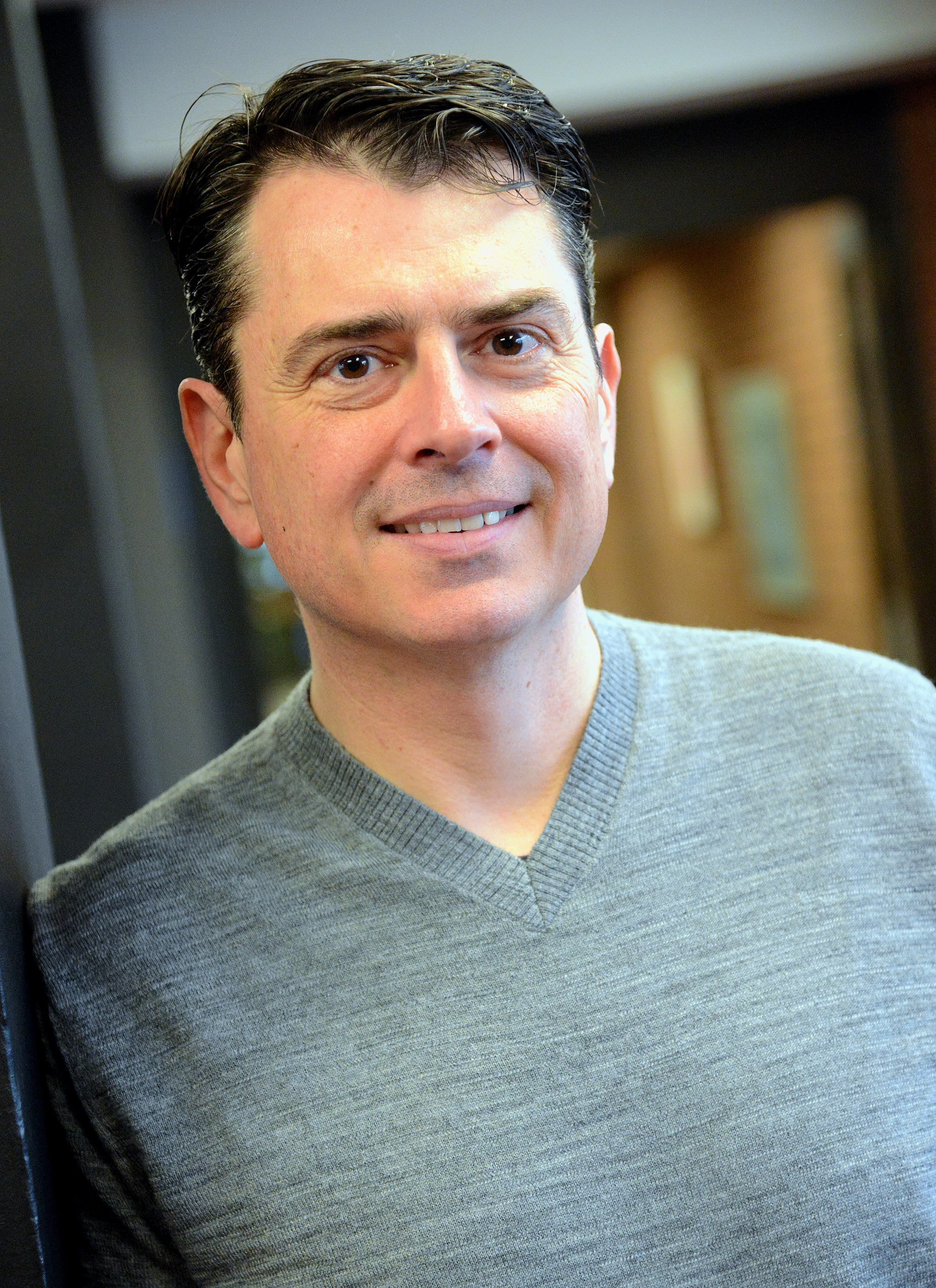 Mark Drumbl, Class of 1975 Alumni Professor of Law and Director of the Transnational Law Institute, instructed an intensive class at Monash University, School of Law, in Melbourne Australia at the end of August 2016 entitled 'Victims, law and mass atrocity'.
While in Australia he gave a lecture at the Griffith Law School in Brisbane on victims who victimize others in times of mass atrocity and how to approach such tragic perpetrators. The lecture draws from an article he recently published.
In September he spoke at a conference on International Criminal Law and Film held at the London School of Economics and also at a conference held at Laval University in Quebec City on transitional justice.
He also published a short article on child soldiers.