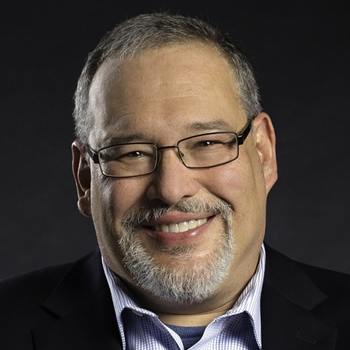 Washington and Lee Law professor Todd Peppers has published an article in the latest issue of Journal of Supreme Court History, entitled "The Chief Justice and the Page: Earl Warren, Charles Bush, and the Promise of Brown v. Board of Education."
The article explores the brief but significant role of Charles Bush as the first Black page to the U.S. Supreme Court. At age 14, Bush was selected for the prestigious position by Chief Justice Earl Warren. The appointment had even larger consequences, in that the Capitol Page School, the high school that educated Congressional and Supreme Court pages, was forced to become the first integrated school in D.C. upon Bush's enrollment in 1954. Notably, the Court had just issued the Brown v. Board of Education decision and would be hearing cases about its implementation that fall.
"Bush stated that he did not face racial discrimination at the Court, in part because of the prestige of being a page," Peppers writes. Quoting from a 2007 interview with Bush, he continues: "There are only four pages on the Supreme Court. … We were treated special because of who we were — our age and the fact that we were VIPs and we had a special relationship with the Justices and with the administrators."
Following graduation from the Page School, Bush became the first Black graduate of the United States Air Force Academy in 1963. He earned a master's degree in international relations from Georgetown University and served in the Vietnam War, later going on to Harvard Business School and a successful corporate career. Bush passed away in 2012, at 72.
Peppers' article can be found in the W&L Law Scholarly Commons digital scholarship repository.
Todd Peppers is a Professor of Practice at W&L Law and the Henry H. & Trudye H. Fowler Professor in Public Affairs at Roanoke College. His areas of research and teaching include the death penalty, judicial behavior, U.S. Supreme Court history, constitutional law, and torts.