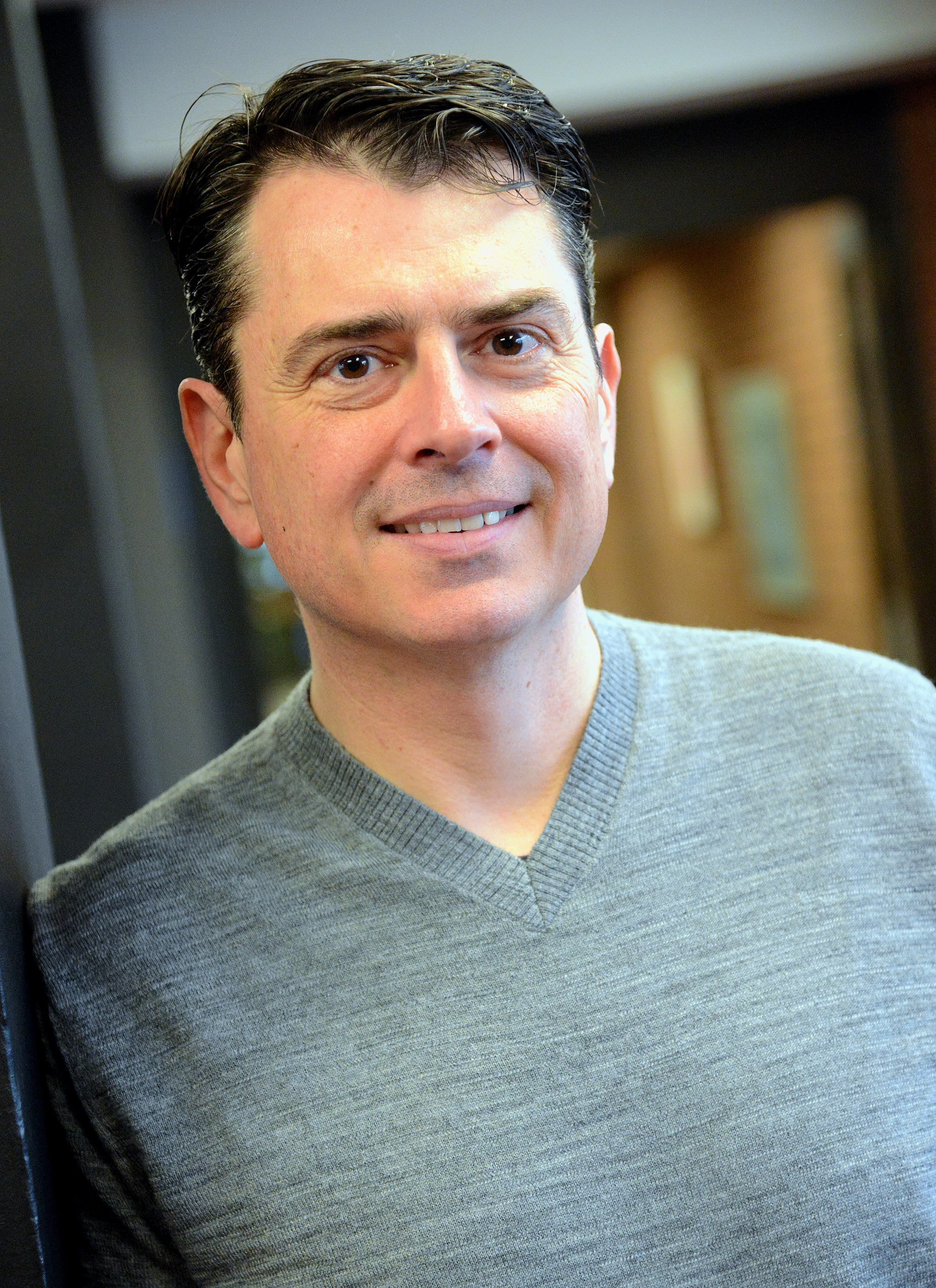 Washington and Lee Law professor Mark Drumbl recently published two articles in leading international law journals and a chapter in a new book from Oxford University Press.
Drumbl's contribution to the Oxford Handbook of Children's Rights Law, "Children in Armed Conflict," outlines the prevalence of child soldiers worldwide and discusses the international legal framework for providing positive outcomes for militarized youth in the aftermath of violence.
In his article, "Post-Genocide Justice in Rwanda," Drumbl provides an authoritative overview of the international and domestic legal processes that sought to hold criminals accountable and provide victims with a voice in the wake of the 1994 atrocities between ethnic groups in the African country. It appears in the newest issue of the Journal of International Peacekeeping.
Drumbl also examines the history of a jurist on the post-World War II International Military Tribunal for the Far East whose philosophy stood apart from his peers, in "Memorializing Dissent: Justice Pal in Tokyo." The article appears in AJIL Unbound, a publication of the American Society of International Law.
Mark Drumbl is the Class of 1975 Alumni Professor of Law and Director of the Transnational Law Institute at W&L Law. He is a world-recognized expert in several areas, including mass violence, human rights, genocide and wartime atrocity, international governance, and international criminal law.